Excellent Insurance Solutions
for Your PErsonal & Commercial Needs
Whether you want to protect your car or get your physical business assets insured, Hazell Agency has the knowledge, skills, and connections to meet your requirements. You can rely on our highly experienced and well-versed agents to help you find the insurance plan that suits your goals and budget.
Recreational Vehicles

ex: Motors, Boats, ATVs, Cycles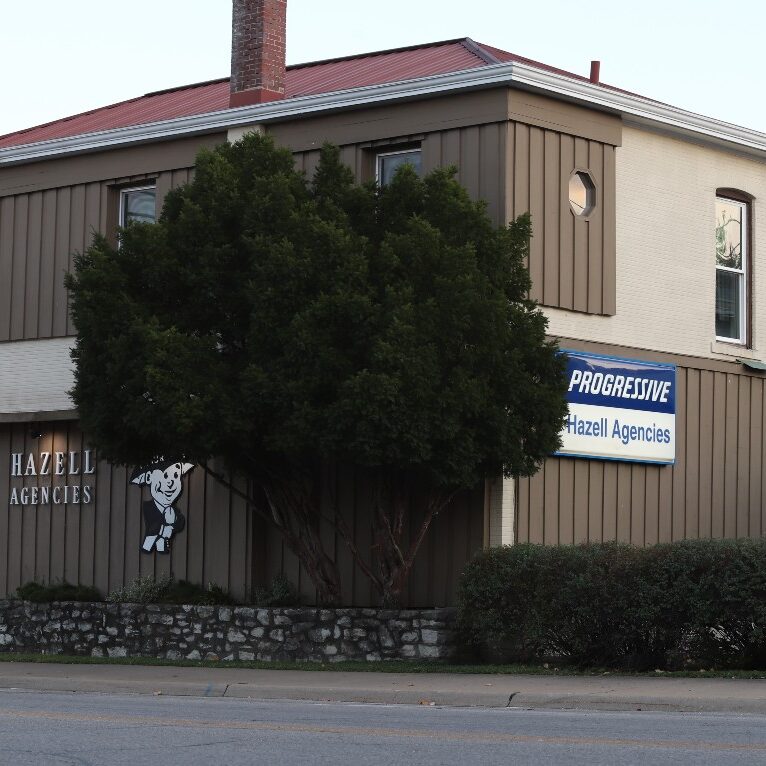 Let us know how we can help with your insurance goals. To book a consultation with us or to get a free quote, drop us a line today.