Insurance Agents With
Seven Decades of Expertise
Hazell Agencies started in 1947 when Art Hazell acquired the Ray Smith Agency located on the third floor of the F&M Bank Building in downtown Burlington, IA. Ten years later Art would move the agency to it's current location in search of a location with room to grow and better parking. Arthur's son Scott then joined the agency in 1971 and would later take the reigns in 1980 when Art retired to Arkansas.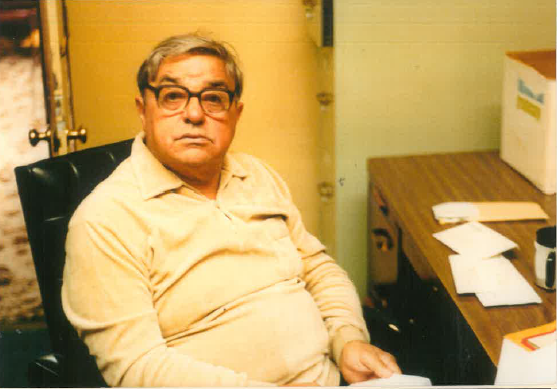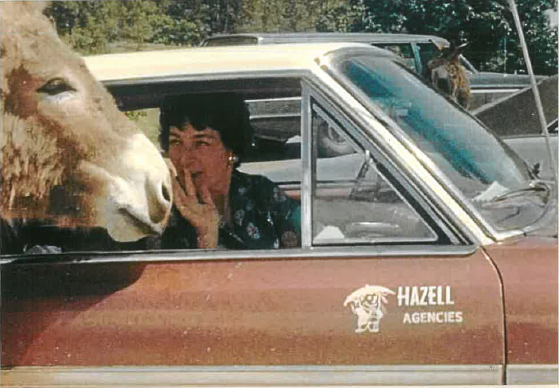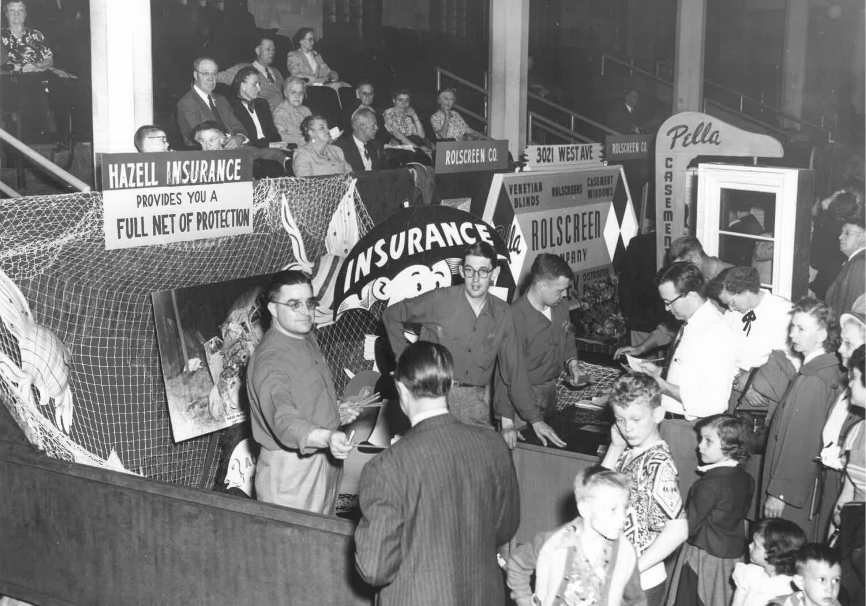 Building strong client relationships
Our Agents
Scott was then joined by his wife Cathy and they ran the agency for 15 years when they were joined by their daughter Sarah who would then provide Cathy the opportunity to retire. Scott's son Tony joined the agency in 2016 and was later joined by his wife Brooke when Sarah was offered a position with a partner company.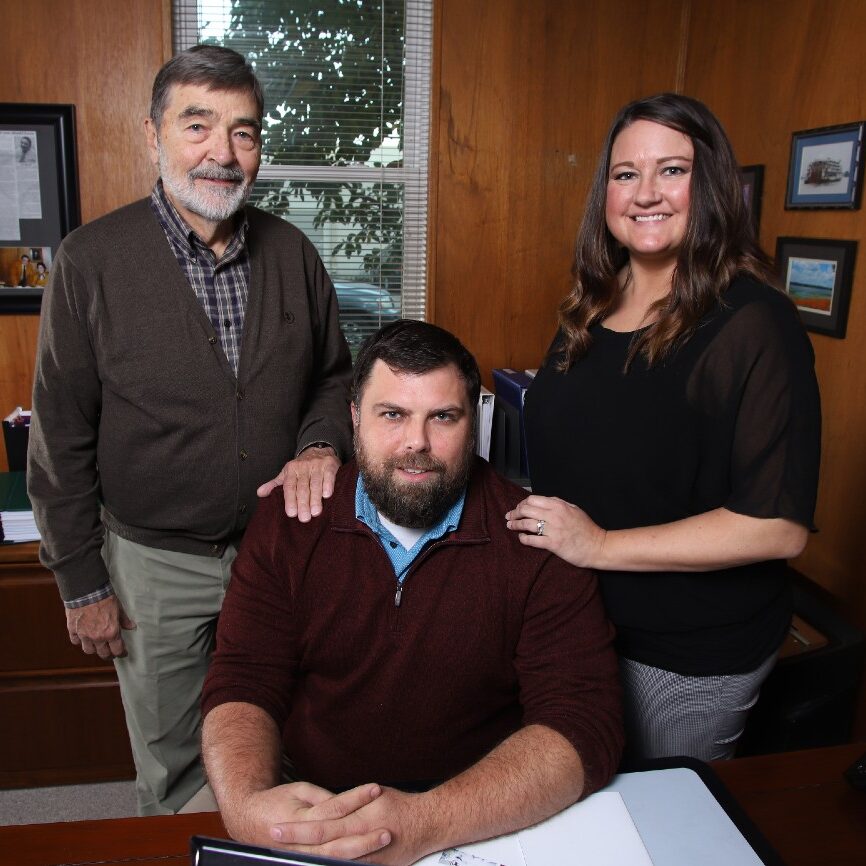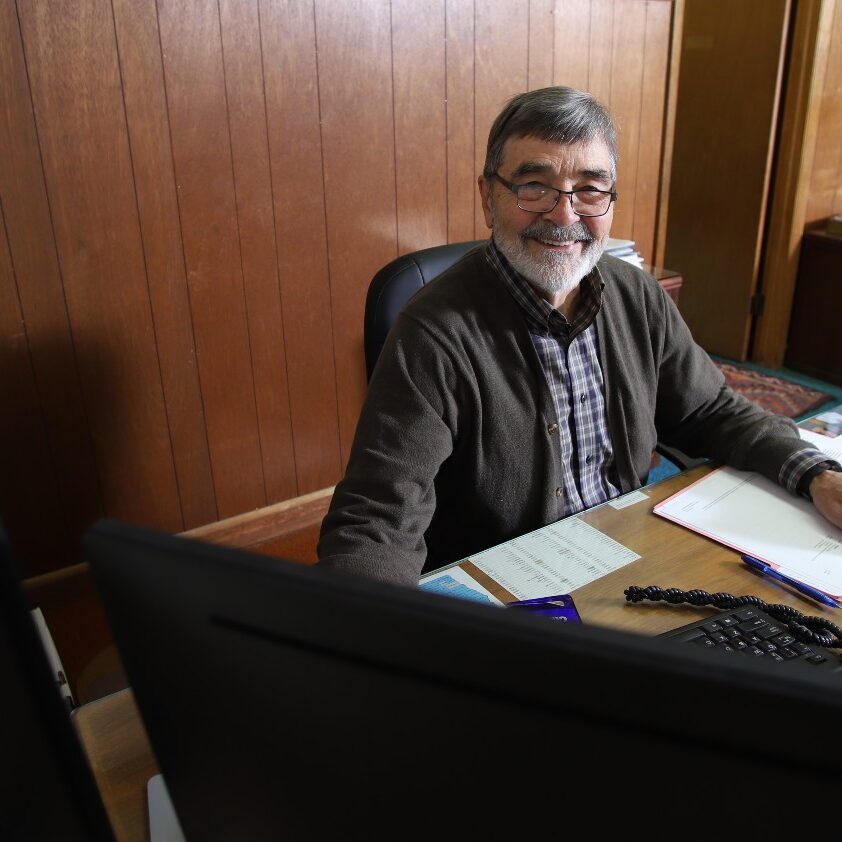 Building lasting Impact
Our Aim
Over the past 75 years we have had clients and associates that have become like "family" – We couldn't be prouder to serve Southeast Iowa to help meet the insurance needs of our customers.
If you are looking for a dependable insurance partner in Burlington, IA, Hazell Agency is the right firm for you. Learn more about how we can help you by getting in touch with us today.