Insurance Services
Today Get Goal-Focused
Get foolproof protection for you and your family with Hazell Agency in Burlington, Iowa. Since 1947, our family-owned insurance firm has been providing the highest-quality yet affordable plans in the area.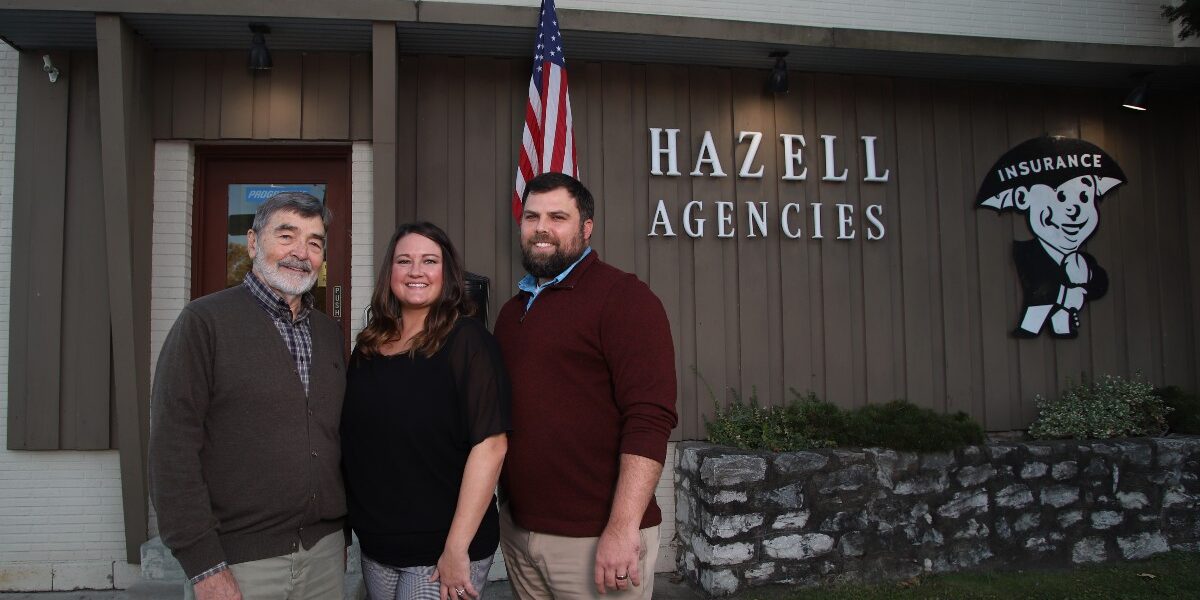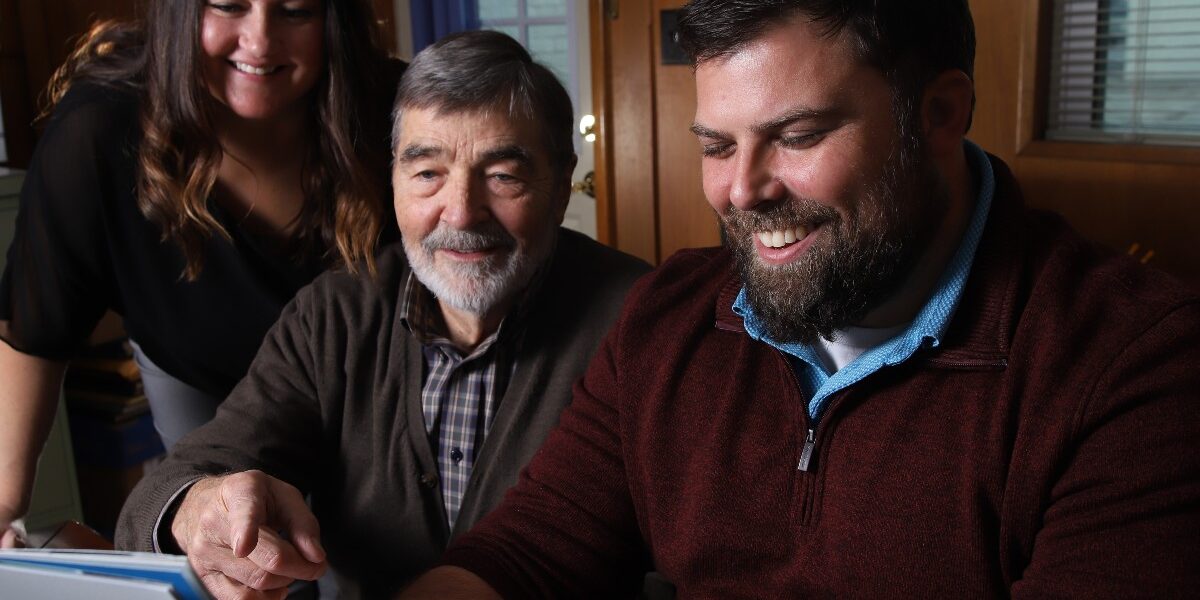 Recreational Vehicle (RV)
Testimonials
My father had used Hazell Agencies-Insurance as long as I can remember - since the 1940's! Art and Dot Hazell were consistently an asset and a source of superior service for people in our community. When I moved back to Burlington in 2008, it was natural that I contact Hazell Agency... and am I glad I did!! Since then, son Scott & grand-daughter Sarah have provided first-rate assistance with both my home and auto insurance. And it's always a pleasure to chat with them. I am happy Sarah's brother Tony is now on the team - what a great family, and such personal care taken in their business.
Todd S
Hazell Agencies took the time to go over my insurance options and worked diligently to find the best rate. Top notch customer service. I highly recommend them.
Gina H
Best insurance agency ever!!! Scott, Sarah, and Tony are all terrific people!!???They always find the best deals for me!!!
Stacy G
We put our clients' needs at the top of our priorities and treat our customers like family. Our team of experienced and dedicated insurance agents will go above and beyond to help you find the right insurance plan for you. We explore the market, checking different insurance plans to see which provider offers the best rates.
Ensure your financial security and protect your assets with our insurance solutions at Hazell Agency. If you are interested in talking with one of our agents, reach out to us today. We look forward to serving you soon.